Introductory Podcast Episode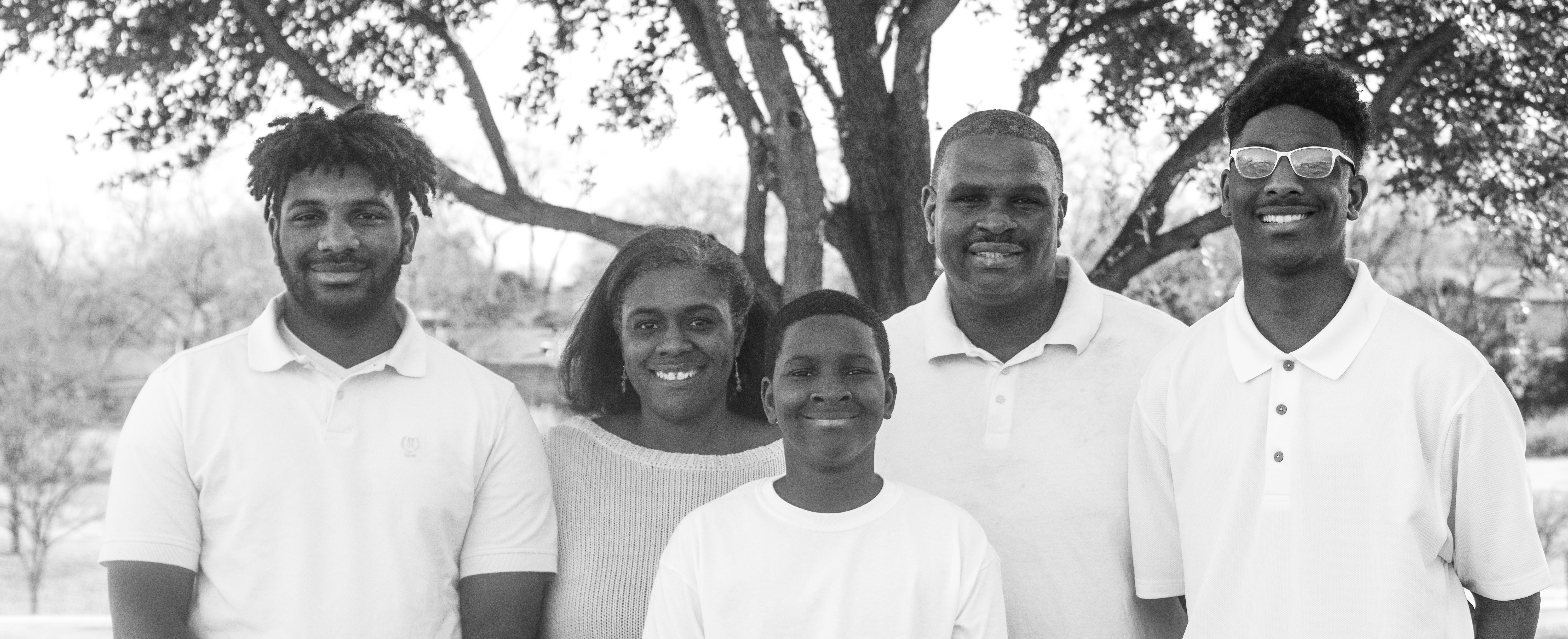 Hi. I'm Chanda!
I'm a wife and mom of three boys (young men, actually). I created this site because I believe intentional launching produces peace. If we as moms are intentional about how we raise our children and send them into the world, we can have peace about the path they will take once they leave our homes.
Our intentionality needs to be covered in prayer, rooted in Scripture and guided by the Holy Spirit. That's what this site is about. That's what I'm doing everyday with my boys. That's the journey that will be shared here.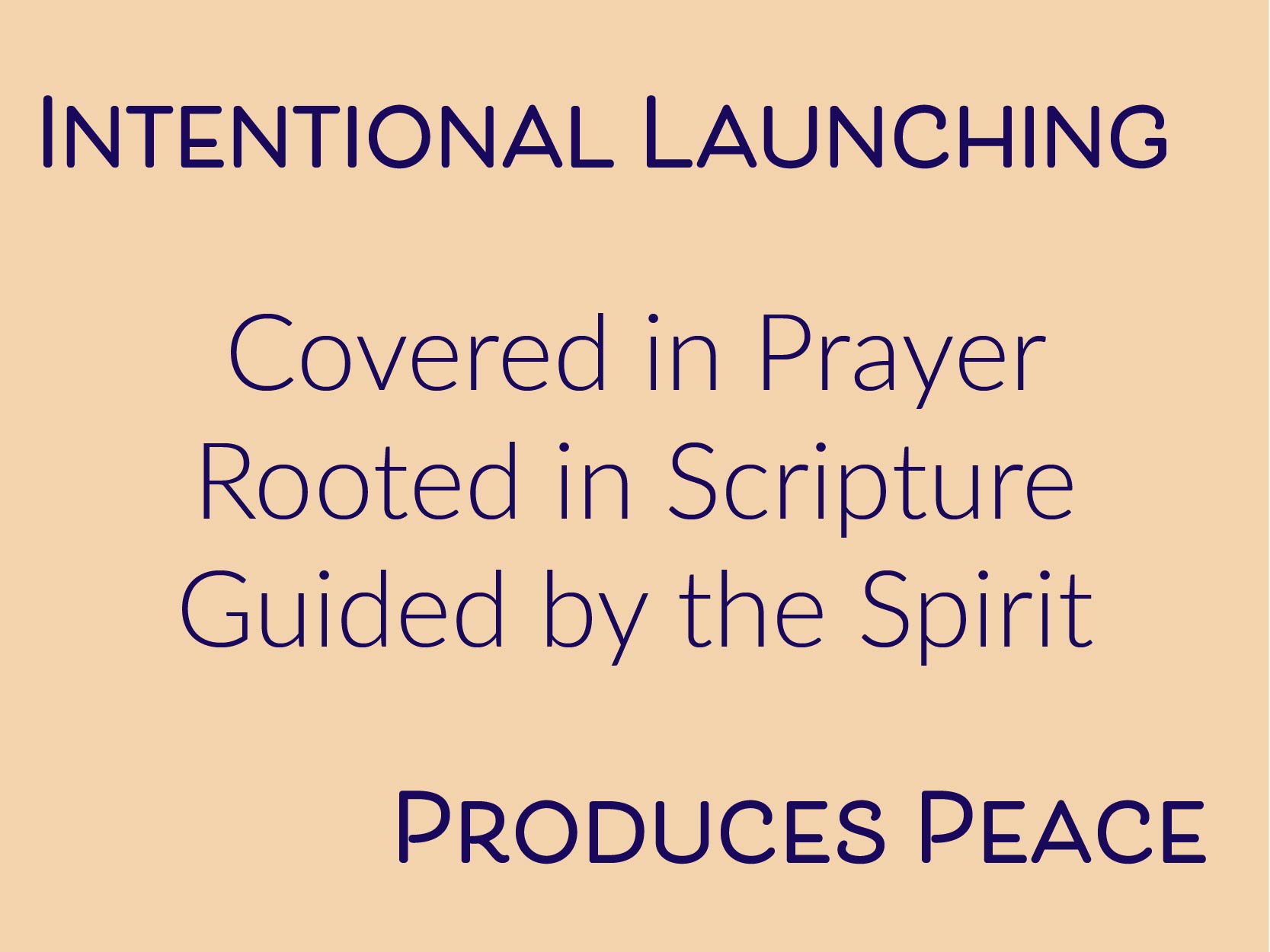 Coming Soon:
Download 30 Verses to Pray for your Graduate