And, before you go…
Let's leave school early and go to the fair!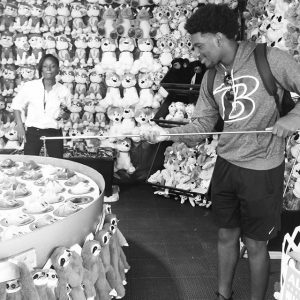 Your whole life, I've taught you the importance of attendance and punctuality. I know you were surprised when I checked you out early to eat funnel cake and win useless prizes.
It's okay to be spontaneously fun every once in a while!