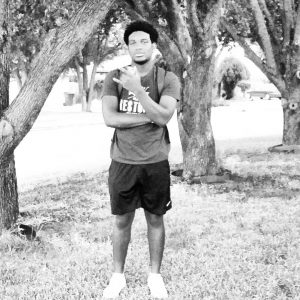 And, before you go… Let's take first day of school pictures.
We've done this 12 times before and here's your last grade school first day of school picture. When you were born, we took professional photos of you every two months. You had the best toothless smile!
Some of those photos are on display in our living room. Many more of them are in the "photo box". I love pulling them out and walking down memory lane.
Over the years, you've grown weary of taking photos, but you still manage to say cheese for my photos. I know how much you LOVE taking photos!
I want you to know photos help solidify our memories. They help us mark time. They help us go back to a specific moment in time.
When you leave, I won't be around to take photos of you. Promise me you'll take them yourself. And occasionally, print them out, put them in a frame and hang them on the wall.
So, before you go, I'll be taking lots of photos!